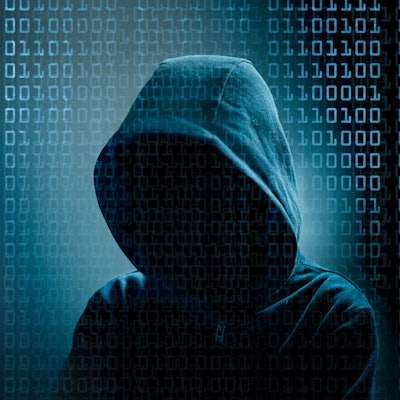 The ADA was hit with a cybersecurity attack, which has caused technical difficulties, including disrupting its email, phone, online chat, and membership software systems, according to a press release issued April 25 from the Nebraska Dental Association.
The announcement comes several weeks after the ADA warned dentists to be on high alert for potential cyberthreats following Russia's invasion of the Ukraine. In February, cybersecurity experts urged people to be cognizant of possible increases in cyberattacks attacks in the U.S., according to a story published March 1 in ADA News.
Though the nature and scope of the attack remains under investigation, "at this time, there is no indication any member information and other data has been compromised," said April Kates-Ellison, ADA vice president, member and client services, in a press release.
On April 22, the ADA took its affected systems offline as soon as it became aware of the attack. Currently, it is working with third-party cybersecurity specialists to investigate the impact on its systems and restore full system functionality.
Additionally, the association is cooperating with U.S. law enforcement, and since the investigation is ongoing, the ADA said it must limit the information it can share at this time.
The ADA will provide relevant updates when they are available. As the investigation continues, questions can be emailed to questionsada@gmail.com.
"ADA appreciates your patience and understanding while we work to resolve the situation and apologize for any inconvenience," Kates-Ellison said in the release.
The ADA could not be reached for comment at press time.
In other news, Burkhart Dental Supply in Portland, OR, notified customers on April 20 that it had experienced a data security breach. As a result, personal information, including customers' names, Social Security numbers, driver's license data, and other state-issued identification card information may have been compromised, according to a letter from the company.
The incident occurred around October 7, 2021, but the investigation by cybersecurity experts was not completed until March 3, according to the letter. No additional details were provided.