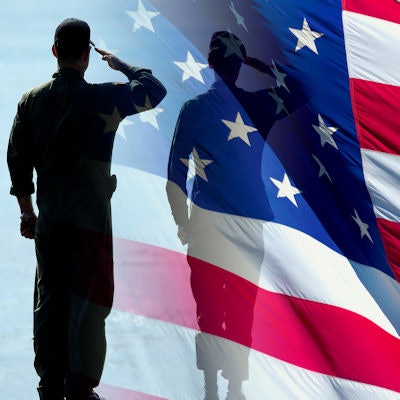 Henry Schein is supporting the Carry the Load Memorial May campaign, a monthlong awareness program that connects Americans to sacrifices made by the U.S. military, veterans, first responders, and their families.
The company and its programs, in partnership with North American Rescue, will participate in nationwide activities in May, including sponsoring the two-day flagship event the Dallas Memorial March.
The initiative was created to honor and remember the men and women who died serving in the U.S. military. Beginning April 28, Team Schein Members will take part by walking in the national relay, attending a rally, fundraising, and participating virtually.
Carry the Load is a nonprofit founded as a grassroots effort by two U.S. Navy SEAL veterans. Its mission is to restore meaning to Memorial Day, as well as raise awareness of the sacrifices made by the U.S. military. The program has since turned into a nationwide movement.