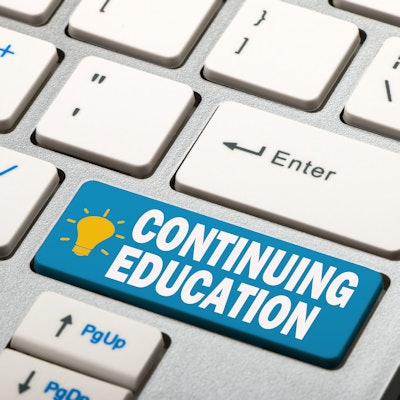 Midmark and Practice Design Group released 2022 dates for their ImapctDesign workshops, which provide hands-on learning for dental clinicians to build their brand.
The upcoming dates include July 28-29 and October 27-28. Attendees will learn about office design, efficient workflow creation, and budget planning for projects and more. Attendees can also earn continuing education credits.
Drs. Jeff and Pat Carter from Practice Design Group, bank and loan professionals, infection control experts, and others will lead the workshops. More information can be found on Midmark's website.