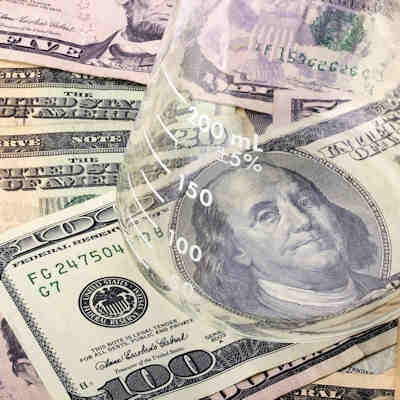 Align Technology has opened its 2023 Research Award Program to support clinical and scientific dental and orthodontic research in universities across the globe.
Align is awarding 12 $25,000 grants for dental research. Four one-year grants will be awarded to university faculty in the U.S., Canada, Mexico, and Central and South America. Four one-year grants will be awarded to faculty in Europe, the Middle East, and Africa, and another four will be awarded to applicants in the Asia-Pacific region.
Eligible applicants include full-time and part-time faculty involved in dental or scientific research at universities where Align's Invisalign or iTero scanners are available.
Consideration will be given to first-time applications from a university program. Research proposals and completed applications must be received by 5 p.m. PT on March 3, 2023. Award recipients will be notified by June 5, 2023.
For more information, visit Invisalign's website.