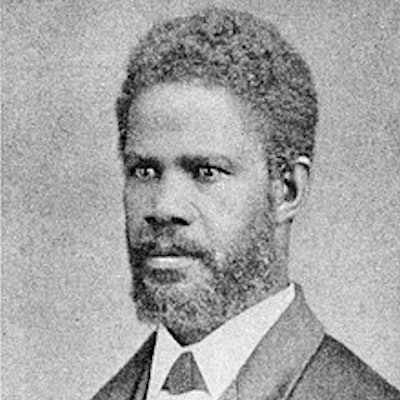 Dental professionals can commemorate Black History Month by raising a glass of Painless Jones Schwarzbier, a new lager created in honor of British Columbia's first licensed dentist, according to a news story published on February 2 in the Prince George Citizen.
Canada's Barkerville Brewing Co. named the lager after Dr. William Allen Jones, a former miner and the province's first licensed dentist, in recognition of Black History Month.
Jones was the first dentist to advertise painless dentistry, hence he was nicknamed Painless Jones, according to the story.
Jones was born in North Carolina, where his father bought his family's freedom. The family moved to Ohio. After earning his undergraduate degree, he moved to Canada hoping to strike it rich during the Cariboo Gold Rush, which occurred in the remote Cariboo Mountains between 1861 and 1867.
Jones never struck gold. Instead, he returned to the U.S. and received his dental degree from Oberlin College in Ohio. He returned to Canada and earned a license under the British Columbia Act in 1886 and set up a dental practice, according to the story.
His office in Barkerville, British Columbia, which includes a dental chair and instruments, was restored. Today, those who visit the Barkerville Historic Park and Town can see Jones' office and an original sign advertising his services: "Painless Tooth Extraction: Dr. Jones will extract and perform short operations without pain," according to the story.
The German-style brew boasts "dark breadlike malts, smokiness, and velvety character" and will be available while supplies last, according to the company.