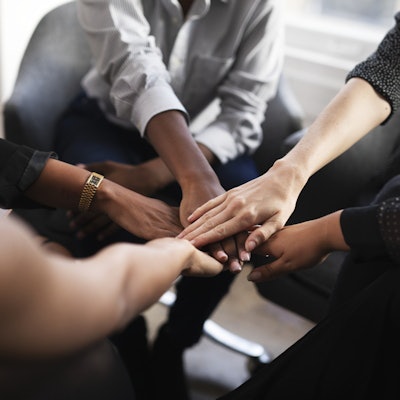 Are you in dental school or a recent graduate, or have you been practicing for less than five years? If yes, then we want you to participate in DrBicuspid.com's new "Future Rising Dentists" roundtable.
We will meet at most once per month virtually to talk about the successes and challenges you face as the new generation of dentistry. The meetings will be casual, last about an hour, and aim to gain insight into what is most important to you.
In addition to getting your chance to be heard, there may be opportunities for you to contribute content to DrBicuspid.com. If you are interested in being a part of this exciting opportunity, please email Associate Editor Melissa Busch at melissa.busch@bioinfoinc.com.