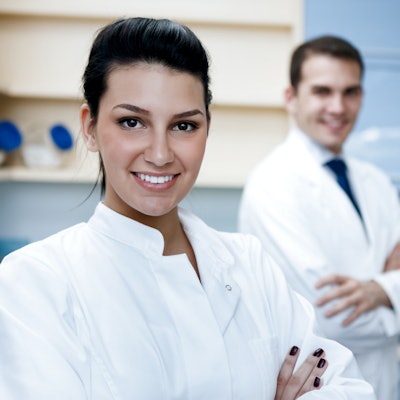 Most U.S. dental schools suffered financially during the early stages of the COVID-19 pandemic, with many suspending community-based patient care, according to a study published November 2 in the Journal of Dental Education.
The study consisted of a survey of 67 dental schools and assessed how their clinics fared between April and December 2020. The survey response rate was 67%.
The researchers found the following:
Patient visits to dental school clinics decreased by 50%.
Dental schools' revenue declined by 42%.
Ninety-two percent of the schools suspended community-based patient care.
Fifty-four percent suspended hiring.
Twenty-seven percent reported layoffs, and 33% reported furloughs.
"This decline may further exacerbate oral health disparities for patients who rely on the dental care offered in one of the 67 dental school clinics," wrote the team led by Omar Escontrías from the American Dental Education Association. "The decrease in patients also may impact students' ability to complete their clinic requirements, primarily for third- and fourth-year students."