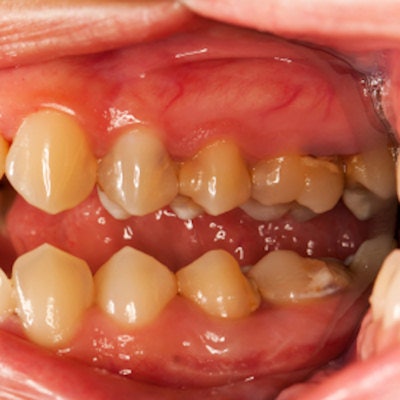 The National Institute of Dental and Craniofacial Research (NIDCR) recently issued a notice of special interest-promoting research on the therapeutic properties of minor cannabinoids and terpenes, including their potential use in treating oral, dental, and craniofacial diseases.
As part of the notice, the NIDCR seeks to promote research on how the endocannabinoid system may be a target for treating such diseases. The NIDCR is interested in mechanistic, preclinical, or clinical studies on the analgesic, immune-mediating, anti-inflammatory, apoptotic, or other potential therapeutic properties of minor cannabinoids and terpenes for dental, oral, or craniofacial diseases or conditions.
The NIDCR is also interested in studies that investigate the interaction between the oral microbiome and minor cannabinoids or terpenes. For any application that includes delivering cannabinoids or terpenes to humans, investigators must contact the U.S. Food and Drug Administration.
The first available dates for related research range from October 4 to 16. More information can be found on the National Institute of Health's website.