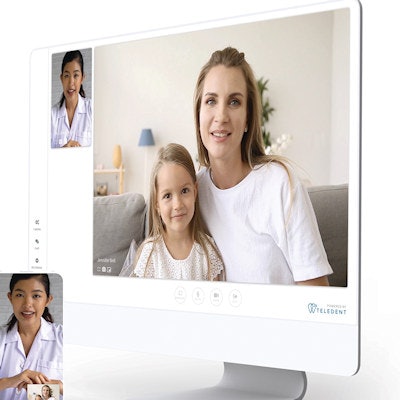 Middlesex College in Edison, NJ, has incorporated TeleDent by MouthWatch in the curriculum of its dental hygiene program.
"We want to ensure our students are graduating knowing how to use the most up-to-date technology," Dr. Michelle Roman, the school's chair of dental hygiene, said in a news release. The school is also using the dental telehealth platform in its community outreach programs, she added.
Approximately 30 students graduate from Middlesex College's hygiene program each year. Now when students graduate with an associate's degree in dental hygiene, they will have eight hours of training specific to teledentistry, including four hours of hands-on experience.