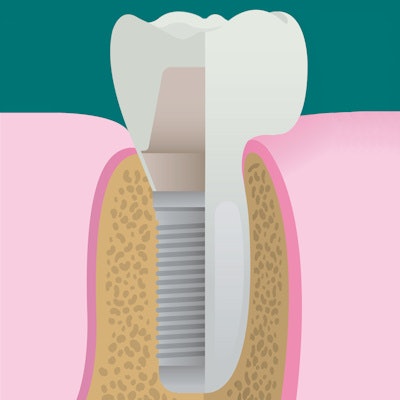 The University of Texas (UT) Health San Antonio School of Dentistry and dental equipment company Straumann Group have established a patient center featuring the latest technology.
Straumann donated equipment so that students, graduate residents, and local dentists can provide dental implants to vulnerable patients. By leveraging Straumann's existing partnerships with technology leaders, the school acquired a milling machine that produces crowns, bridges, and implant-supported prostheses and integrates with the latest software and 3D scanners.
In addition to UT Health, Straumann has partnered with Tufts University and Harvard University.