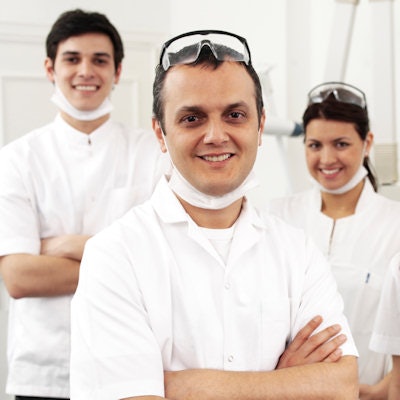 Almost 7% of dentists in the U.S. are associated with dental service/support organizations (DSOs), according to a recent ADA Health Policy Institute report. While there is much discussion in the industry about these organizations, there's no readily available list of which are the largest.
This list is based on DrBicuspid.com research of readily available public information. The information presented is not meant to be definitive, but rather a snapshot of available data on the largest DSOs. In each instance, the information has been sourced through an organization's website, press releases, previously published material, or other sources.
Some companies and information are not on this list because the information could not be confirmed by press time. This list has been reviewed by industry insiders and will be updated when more information becomes available. If you are aware of missing information or an organization that should be on this list, please contact us.
Top 10
Organizations are ordered by the number of affiliated practices. All company websites were last accessed on May 19 or 22, 2017.