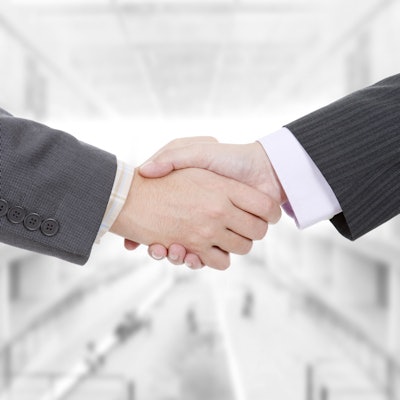 Dental support organization (DSO) Mid-Atlantic Dental Partners has acquired DentalOne Partners from Dental Investments in an all-cash deal.
The acquisition increases Mid-Atlantic's number of operating offices to 240 in 18 different states, making it the eight largest DSO in the U.S., the companies noted.
Founded in 1981, DentalOne Partners is one of the first DSOs in the U.S. It is based in Plano, TX, and owns the brands DentalWorks, SmileLogix, and Smile.IQ.
The acquisition price was not disclosed.