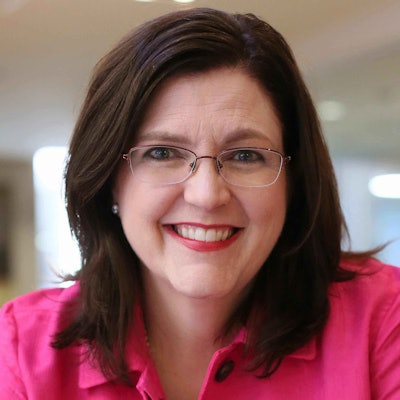 Dental consultant, speaker, and author Penny Reed has been chosen by eAssist Dental Solutions to be the company's director of strategic partnerships as well as the director of eAssist University.
Reed also serves as the president and founder of the Dental Coaching Institute, teaching dentists and team leaders to implement systems and standards that drive consistent and predictable revenues. She also hosts the "Growing Your Dental Business" podcast.
"We are so excited to have Penny on the eAssist team," said Dr. James Anderson, eAssist CEO and founder. "She is a go-getter and brings to eAssist 25 years of experience training dentists and their teams. Penny's understanding of the business of dentistry is paramount to eAssist expanding our services and educational offerings."