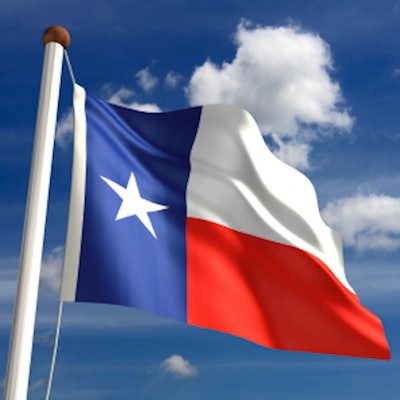 Aspen Dental has opened another Texas office, bringing its network of practices in the state to 42.
The new office is in Plano and is led by Dr. Haritha Sambaraju. Sambaraju's team will offer preventive care and general dentistry, among other services, Aspen Dental said.
Aspen Dental offices expand patient access to dental care through a comprehensive offering of services such as hygiene, periodontal disease treatment, implants, extractions, fillings, and oral surgery that are affordable, according to the firm.
The company's network includes more than 850 offices in 42 states that are owned and operated by independent dental professionals.