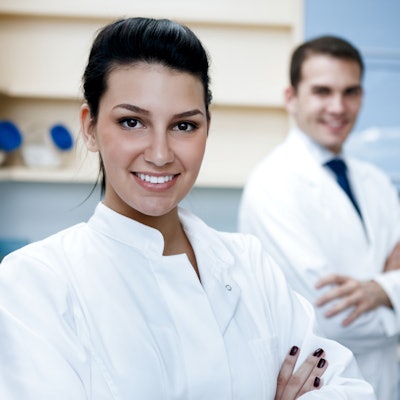 Atlanta-based dental service organization (DSO) Children & Teen Dental Group has changed its name to Oak Dental Partners.
Founded in 2015, the company is comprised of 25 affiliated pediatric dental and orthodontic offices across Georgia, Florida, Alabama, and Pennsylvania. The new name reflects the organization's rapid growth trajectory and decision to expand into adult and family dentistry, it said.
The rebrand changes the company name at the DSO level, while Children & Teen Dental Group will remain as a standalone division of the company solely focused on pediatric dentistry and orthodontics.