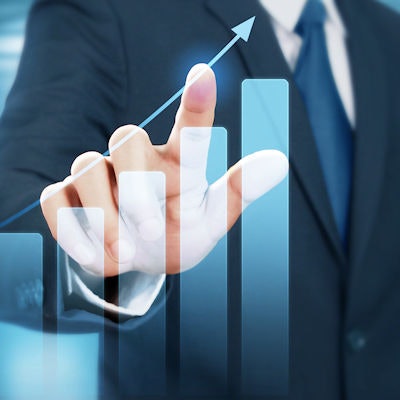 In 2021, Heartland Dental added 424 new practices across the 38 states it serves, a rate of growth the company called "unprecedented."
The dental service organization (DSO) now supports more than 2,300 doctors in more than 1,550 offices after the acquisition of American Dental Partners, which resulted in the addition of 54 DeNovo program practices, 92 Affiliation program practices, and 278 office locations. This represents an increase of more than 150% in supported locations, compared with 2020, Heartland said.
In 2022, Heartland will continue to focus on affiliations, advancing single-office affiliation growth while also adding group practices and regional DSOs. Heartland anticipates 100% growth in DeNovo practices, with plans to open 107 DeNovo offices in 2022 in locations including Florida, Idaho, Georgia, North Carolina, and Texas, according to the company.