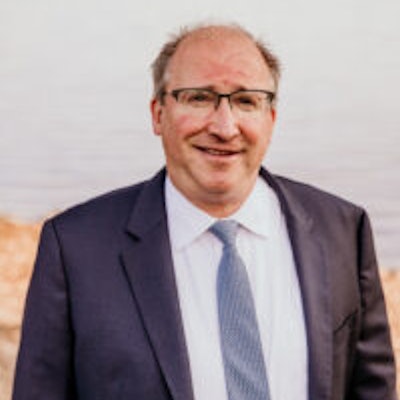 U.S. Oral Surgery Management (USOSM) surgeon partner Dr. Jeffery D. Schultz has been appointed by Georgia Governor Brian Kemp to serve on the Georgia Board of Dentistry.
Schultz is a practicing oral surgeon with South Oral and Maxillofacial Surgery, a USOSM partner practice with sites in Newman, Peachtree City, and Fayetteville. Along with four others, Schultz was named to the board to fill seats created by HB 1219 (Act 840), which was signed into law in May and took effect in July. The latest additions to the 16-member board will serve a term that expires on July 1, 2027.
The Georgia Board of Dentistry regulates dental and dental hygiene licenses, ensuring that each candidate has an acceptable level of education, training, and personal character to safely practice in the state. The board also sets and defines safety standards and identifies and sanctions those who fall short, according to USOSM.