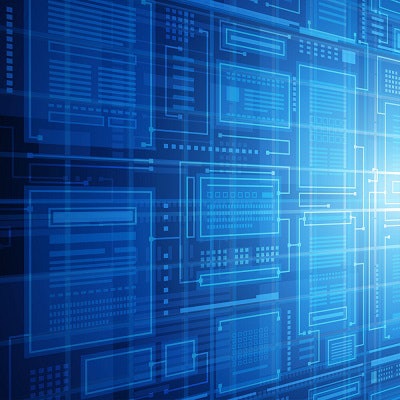 Complete Specialty Solutions (CSS) has launched its operational workflow management software designed for dental service organizations (DSOs) and traveling specialists.
Stream Dental aims to elevate in-house specialty performance targeted on growth, compliance, patient experience, and specialist engagement. Its current customers include DSOs MB2 Dental and Dental Care Alliance.
The platform includes the following features:
Referral capture and tracking with customer relationship management capabilities
Multichannel, specialty-specific patient engagement
Specialist apps for improved planning and clinical collaboration
Enterprise analytics and decision support
Comprehensive safety, risk management, and compliance support across clinical operations and HIPAA
Support for in-house and external specialty referral workflows
Additionally, CSS has completed a funding round. The capital will be used to bring Stream Dental to more DSOs and specialists across North America as well as to expand its product offering and enhance the customer experience. Details of the funding were not disclosed.