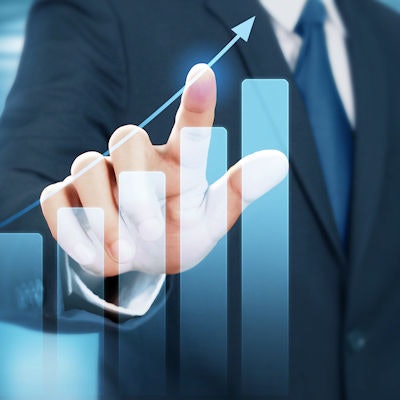 This list has been updated. See the 2023 list here.
Of the 10 largest dental service organizations (DSOs) in the U.S., Heartland Dental continues to hold first place. Though it held the top spot since our last updated list in 2021, it's not the only DSO to add new affiliates.
As of May 19, Heartland Dental added 37 practices -- 25 affiliate offices and 12 DeNovos practices -- in the past year. In 2022, Heartland Dental expects to collaborate on opening 100 DeNovos practices and affiliate with more than 100 dental practices.
TAG - The Aspen Group, Aspen Dental Management's parent company, has grown by about 200 practices over the last year. Meanwhile, Pacific Dental Services added about 50 affiliates, and MB2 Dental, which made our top 10 for the first time in 2021, added 100 practices.
Western Dental inched up the ranks with the addition of about two dozen affiliates and is poised to grow even more with the recently announced acquisition of Mid-Atlantic Dental Partners. Once the acquisition is complete, Western Dental is expected to be among the top five largest DSOs.
Top 10
Organizations are ordered by the number of affiliated practices. All company websites were last accessed on May 19, 2022.