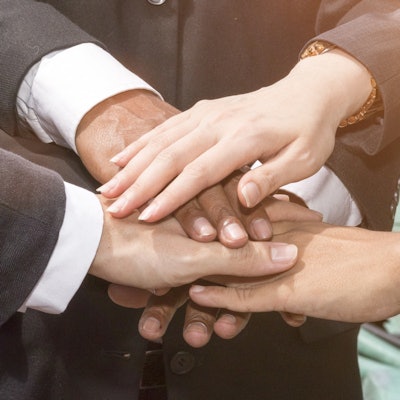 Dental service organization US Endo Partners (USEP) and Specialized Dental Partners' holding company Specialized Dental announced additions and changes to its top leadership team.
Dr. Vladana Babcic Tal, an endodontist with Cameo Dental Specialists in Chicago, was named chief clinical officer for specialized dental. Dr. Steve Frost, a founding partner of USEP, will serve as the chief clinical affiliations officer.
Additionally, James Twellman, who served as USEP's vice president of business development since the company started in 2018, was promoted to chief development officer. Connie Wright, who previously served as human resources vice president for ENT Specialty Partners, was named chief human resources officer.