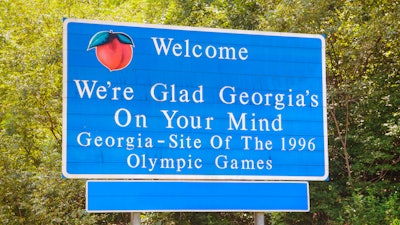 Virtual-first dental firm Dentistry.one has teamed up with dental service organization (DSO) Kare Mobile to offer care to more than 600,000 members of Amerigroup Community Care of Georgia.
Dentistry.one will complete patient screenings and evaluations virtually and facilitate the scheduling of in-person patient appointments while solving transportation issues facing Medicaid beneficiaries across Georgia, the company said.
In February, teledentistry and digital imaging company MouthWatch introduced Dentistry.one.