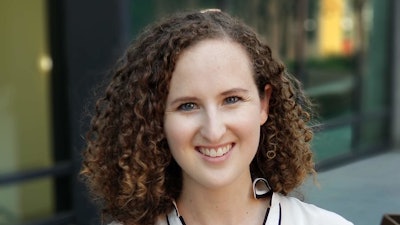 Happy Friday! As part of an experiment, you'll see our Week in Review newsletter hit your inbox one day earlier than usual for the next few weeks. Don't worry: I'll still review what happened this week in dentistry and highlight what's new.
One story you don't want to miss is new data from the ADA Health Policy Institute showing that the number of U.S. dentists working at dental service organizations (DSOs) continues to climb, reaching 13% in 2022. That percentage is even higher among young dentists, with nearly one-quarter of dentists who graduated in the past 10 years working at DSOs.
DSOs also made headlines in our top story of the week, which covered recent cyberattacks. Great Expressions Dental Centers was hit by a cybersecurity incident that breached some sensitive personal data, including patients' medical and dental histories. The attack comes just weeks after Aspen Dental's parent company TAG - The Aspen Group experienced a cybersecurity attack that impacted its ability to access scheduling, phone, and other business applications.
Another big topic this week: gum health. In his column this week, Dr. James V. Anderson exposed periodontal disease for the monster it really is. Also, readers enjoyed learning how a $2.7 million grant will help researchers explore how and why people react differently to dental plaque accumulation.
Last but not least, genetic and environmental factors play a joint role in the formation of cleft lip or palate in developing fetuses. Risk factors experienced during pregnancy may lead to neural crest cells not developing properly, in turn causing cleft lip or palate.
The DrBicuspid editors will be taking off Monday in observance of Memorial Day. We'll be back with new and exciting content on Tuesday.