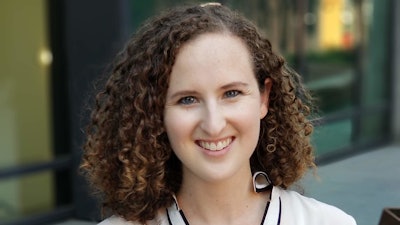 Our top story of the week is all about the leading dental service organizations (DSOs). This year's list of the 10 largest DSOs in the U.S. includes old heavyweights, including No. 1 Heartland Dental, and a few disruptive newcomers.
We've also expanded our top DSOs coverage this year with a second list: the top five fastest-growing DSOs. Using publicly available data, we ranked the DSOs with the highest percentage growth in affiliated practices in the past year. The DSOs that claimed the top two spots each grew by more than 35% year over year.
Also new on DrBicuspid, experts at Ohio State University are warning that oropharyngeal cancer may become one of the top three cancers among middle-aged men in the U.S. by 2045 -- and the most common form of cancer among elderly men in the next 10 years. High-risk strains of HPV can increase the risk of head and neck cancers, including oropharyngeal cancer, but many adults in these age groups were likely impacted by HPV infection before vaccines were introduced in 2006.
The bad news continues for middle-aged and older adults this week as a new study reported that adults in the U.S. are more likely to have untreated dental caries and severe tooth loss if they have lower levels of social support. The odds were higher for both working-age and older adults.
Last but not least, dental floss hit a new high note when an Austrian YouTuber replaced his guitar strings with dental floss. The result sounds better than you might imagine. You can see (and hear) the innovative tune on the website.