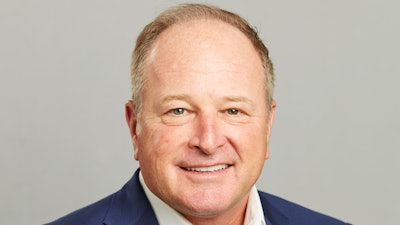 Dental service organization U.S. Oral Surgery Management (USOSM) reiterated its support of the Oral and Maxillofacial Surgery (OMS) Foundation with more than $60,000 in matching donations gifted to the foundation.
Earlier this year, USOSM committed to match up to $25,000 in donations to the OMS Foundation. More than $60,000 was contributed to the nonprofit in May and June of this year, according to the DSO.
USOSM has helped generate more than $500,000 in donations to the OMS Foundation since 2019. The foundation funds clinical and basic research, supports the American Association of Oral and Maxillofacial Surgeons (AAOMS) educational opportunities, and works with the AAOMS to offer education and support to OMS faculty, USOSM said.