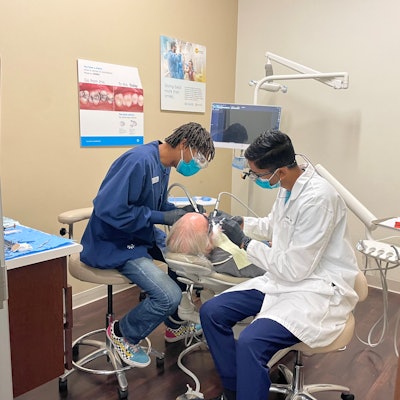 Dental service organization (DSO) Pacific Dental Services (PDS) and its Smile Generation brand provided over $10.6 million in dental services for its 13th annual Smile Generation Serve Day.
PDS-supported practices treated more than 3,500 patients and contributed more than 71,000 hours of service to their local communities in the U.S., according to the DSO.
Smile Generation Serve Day provides essential dental services like dental cleanings, fillings, crowns, root canals, extractions, and other services. Since its inception in 2011, the initiative has donated more than $57.4 million in oral healthcare to more than 27,000 patients, PDS said.