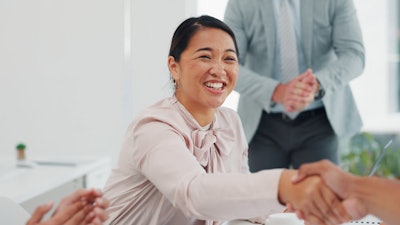 Dental service organization (DSO) Benevis has appointed Kate Stets as its chief financial officer (CFO).
Stets will be responsible for leadership and oversight of the finance, accounting, and revenue cycle management teams to strengthen operations for the DSO's 120 plus affiliated dental offices.
Most recently, Stets, who has more than 15 years of experience using technology to improve healthcare operations, served as CFO for NorthStar Anesthesia.