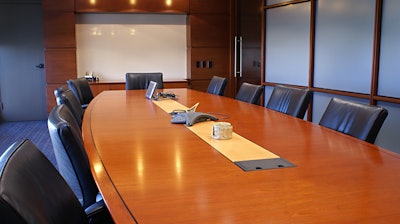 Oral wellness firm OraBio has named John Boresi as its CEO and as a board member. The company has been named as the platinum sponsor of the Forsyth Dentech 2023 conference.
Boresi, formerly an executive at Henry Schein, will lead the company as it scales its operations, grows its flagship brand Periovance, and broadens its footprint in dentistry.
As part of the Dentech conference sponsorship, OraBio will participate in roundtable events organized by Forsyth throughout the year, have access and visibility into research and development operations, and maintain an office at the Forsyth Institute Entrepreneurial Science Center.
Organized by Forsyth Institute, the conference will be held on October 26-27 at the American Academy of Arts and Sciences in Somerville, MA. To learn more about the oral health technology innovation conference, visit Forsyth's website.