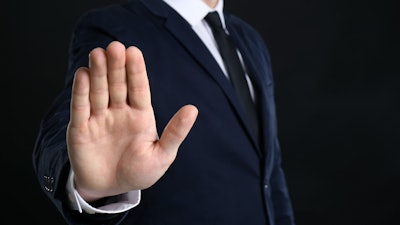 Symetryx, a Check-Cap shareholder, announced on September 21 that it opposes the Israel-based medical diagnostics company merging with Keystone Dental in a deal that would represent an equity evaluation of $225 million.
After reviewing the companies' filings, Symetryx does not believe the deal is the best opportunity for shareholder value. Also, Symetryx is concerned that Check-Cap "has continued to burn through its cash on hand and has now entered into a vague and opaque" merger with Keystone, according to a Symetryx press release dated September 21.
Symetryx noted that its announcement was based on its own analysis of publicly available information and reasonable assumptions. However, it cannot make any assurance that its assumptions are correct. Furthermore, Symetryx can take any action, including selling some or all of its Check-Cap shares, without notice, according to the release.
In August, the companies announced they would merge, with Keystone owning 85% of the combined company. If the merger closes, it will create a Nasdaq Stock Market public medical device company headquartered in Irvine, CA, focused on the market development of Keystone Dental's implants, arches, and other tooth replacements.