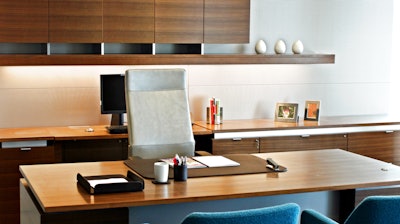 Dental manufacturer Ivoclar has announced organizational changes for its North American operations.
Chet Spivey was promoted to interim president of the company's North America branch and will be responsible for day-to-day operations and leading the executive team. Prior to the promotion, he was the senior vice president of sales.
Also, Laura Gilbert, who has held several positions at the company since 2012, was promoted to interim general manager for Canada. She will focus on the company's continued growth in Canada.