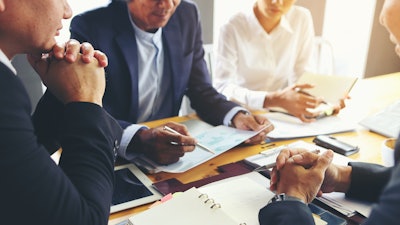 Oral health distributor Benco Dental has acquired dental practice management firm PPO Profits. Terms of the deal were not disclosed.
Benco Dental will operate PPO Profits, which is focused on dental fee negotiations and revenue cycle management, as a standalone company. PPO Profits will continue to serve its current client base without interruption.
Benco Dental said it considers PPO Profits an added-value practice growth and development service that will live separately from services under umbrellas like dental office design and practice transitions within the dental distributor.
When PPO Profits was founded by Vivek Kinra, the company initially focused on fee negotiations and credentialing but then expanded into billing and claims processing and in-office membership plans.