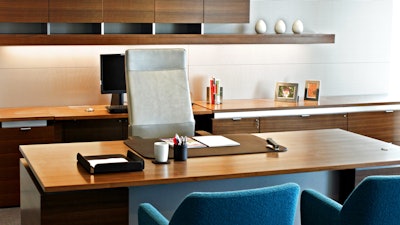 Dental restoration firm Stabili-Teeth has announced new leadership and the closing of an undisclosed amount of seed funding.
Jason Babik was named CEO, and company co-founder Bari Medgaus was named chief marketing and clinical success officer. Carey Lyons was named a board director. Co-founder Dr. Carl Medgaus will continue as chief innovation and training officer and remain chairman of the board of directors.
Additionally, Stabili-Teeth closed a seed funding round. The funds will accelerate the growth and commercialization of Stabili-Teeth throughout the U.S., the company added.