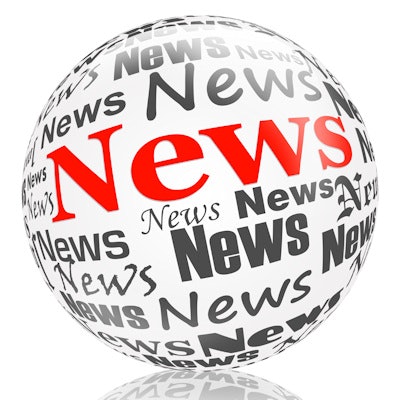 Dental accessories manufacturer Microbrush has launched nasopharyngeal test swabs to help customers conduct COVID-19 tests.
The 152 mm-long swabs feature soft nylon fibers and premolded breakpoints for easier insertion into transport tubes. They come sterilized and individually wrapped in medical-grade packaging.
The swabs are the latest product in Microbrush's medical applicator portfolio. They are intended to increase customers' COVID-19 testing capacity. Microbrush has been manufacturing medical applicators products for almost 30 years, the company noted.