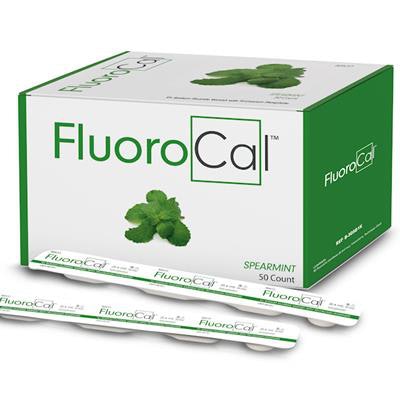 Bisco has released FluoroCal, a fluoride and calcium-releasing varnish for the treatment of hypersensitive teeth.
Indicated for application to enamel and dentin, FluoroCal provides targeted and sustained release of calcium and fluoride for over 24 hours, according to Bisco. The varnish is applied with a brush and immediately relieves sensitivity by penetrating and sealing dentin tubules, the company said. The 5% sodium fluoride varnish also contains tricalcium phosphate.
Available in a spearmint flavor and sweetened with xylitol, FluoroCal can be purchased in a 50-count unit-dose package, Brisco said.