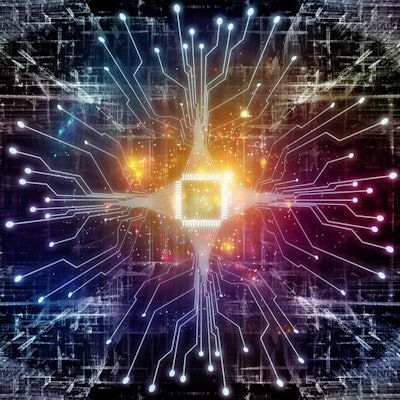 Security health information provider Vyne Dental will make sweeping updates to its Vyne Trellis platform in 2022, the company announced.
Vyne Trellis is a web-based dental billing platform designed to help dental practices improve and manage revenue cycles, exchange encrypted health information, and determine real-time eligibility of patient benefit coverage levels.
Vyne launched the platform in May. Since then, the company has expanded the program to add customizable electronic forms, text and email reminders, online reviews, and secure communications, including email and interoffice chat, Vyne said.
The updates allow dental practices using Vyne Trellis to initiate electronic automated interactions with their patients much earlier in their journey while improving the patient experience, reducing friction, and cutting costs, the company said.