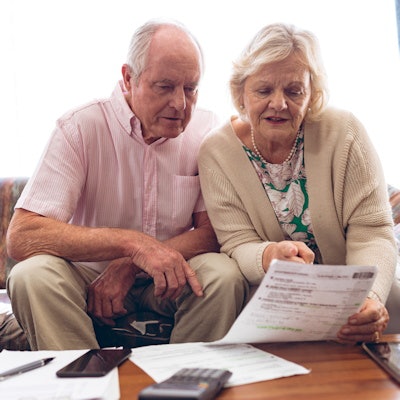 Fintech firm Scratch Financial has partnered with Wellfit Technologies, a technology platform.
Wellfit offers an app that allows patients to access financial services that help them pay for dental care. Scratch provides access to "buy now, pay later" at dental practices, offering financing options that have interest rates as low as 0% annual percentage rate. The loans originate from WebBank. Patients can apply for financing up to $10,000.
Currently, Wellfit's financing marketplace is available at affiliated practices of dental service organization (DSO) Pacific Dental Services. In the late spring of 2023, financing options from Scratch and Wellfit will be available to independent practices and DSOs.