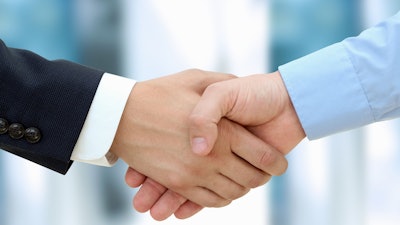 Henry Schein has completed its acquisition of a majority ownership stake in Biotech Dental, a provider of dental implants, clear aligners, and dental software.
Biotech Dental's products include Nemotec, an open architecture planning and diagnostic software program; Kontact, a brand of abutments and implants; Smilers, a brand of clear aligners; and LaGalaxy, a software solution in which clinical and administrative tasks are performed. Biotech Dental is based in Salon-de-Provence, France.
Upperside Capital Partners Group will continue to own the remaining minority interest in Biotech Dental, Henry Schein said in a press release. Biotech Dental's founder and president, Philippe Veran, will continue to lead the company. Dr. Olivia Veran, senior vice president and managing director, will support Veran and assist Henry Schein's management team with marketing the company's dental businesses globally. Biotech Dental will continue to maintain its own brands.