Walking through the exhibit hall at SmileCon (the recently rebranded annual session of the ADA) in Orlando, FL, I tried to keep a lookout for some of the products that were catching the eyes of attendees.
In this article, I'll quickly run through five of the newer products that jumped out to me. I'll give a quick description of the product and provide a link to the product's homepage so you can learn more about it for yourself.
Ti-Max Z2 air turbine handpieces from NSK America
In the Ti-Max Z2 Series, which includes the Z990L, Z890L, and Z micro, the incorporation of air turbine technology further reportedly reduces vibration and noise, helping to enhance the overall dental experience for both practitioner and patient. Offering both cutting power and performance, this new brand of handpiece was a focal point for the company in Orlando. Learn more about the handpieces.
NuChair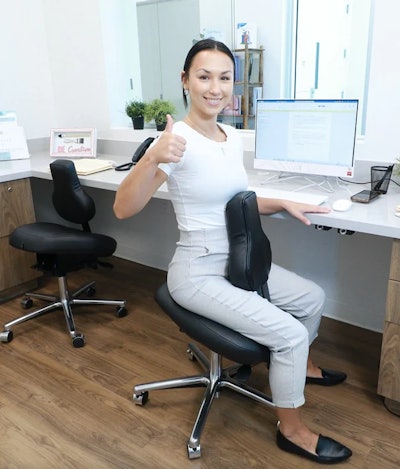 Looking for a new way to sit in the operatory? Check out NuChair, which could have you rethinking how you are sitting. NuChair targets back pain by maintaining the dental professional's standing posture while he or she sits. The company claims their product can help reduce repetitive stress injuries, as well as reduce or eliminate sciatica pain. Check out the NuChair line.
Listerine Clinical Solutions line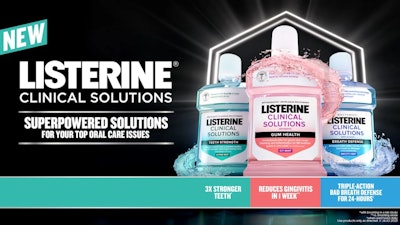 I tried these new products personally in Orlando. The antiseptic gum health, breath defense, and teeth strength products not only introduce new tastes but also new colors to a familiar brand. Look for these products in Walmart stores at the end of October and many other stores as 2024 begins to unroll. Check out the mouthwash products.
CrystalGenics Evolve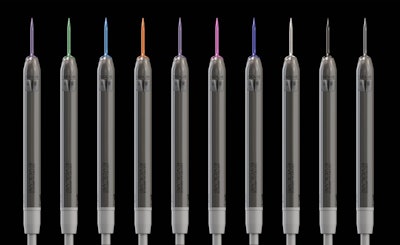 CrystalGenics Evolve was designed with the purpose of resolving key infection control issues. According to the company, not only does the CrystalGenics Evolve Syringe weigh substantially less, it requires no additional wrapping or extra layers to clean. Simply remove and sterilize, and make sure you're checking off a very important infection control box. Check out the syringe.
Orascoptic Dragonfly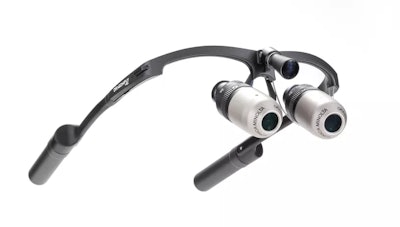 Although these loupes were unveiled earlier this year, this was my first chance to see them in person. These loupes are cordless, with batteries connected at the back of the earpieces that provide balance for the practitioner. Orascoptic claims the battery placement helps reduce the weight of the loupes on the practitioner's nose by as much as 30% percent compared to traditional loupes. Learn more about these loupes.