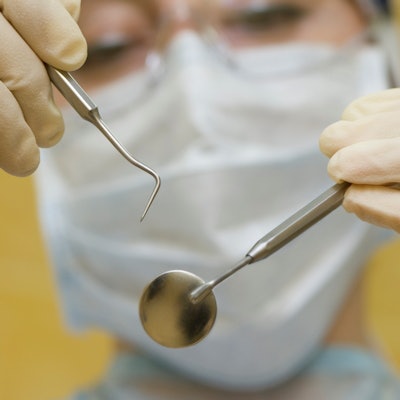 The American Dental Hygienists' Association (ADHA) has named a new president and officers for its 2019 to 2020 term.
New president Lisa Moravec, RDH, of Scottsbluff, NE, has previously served the ADHA as president-elect and vice president and as a member of the following committees: executive, student relations, and board policy and procedures. She has also served as president of the Nebraska Dental Hygienists' Association. She is currently an assistant professor for the University of Nebraska Medical Center's West Division dental hygiene program.
Moravec succeeds Matt Crespin, RDH, who will remain on the ADHA's board of trustees. The association's new president-elect is Sharlee Burch, RDH, EdD, of Lexington, KY, and its new vice president is Dawn Ann Dean, RDH, of Wheeling, WV. Chadleo Webb, RDH, of Flagstaff, AZ, will continue as the association's treasurer, and Christina Emmert, RDH, of Rockford, IL, will continue as its speaker of the house.