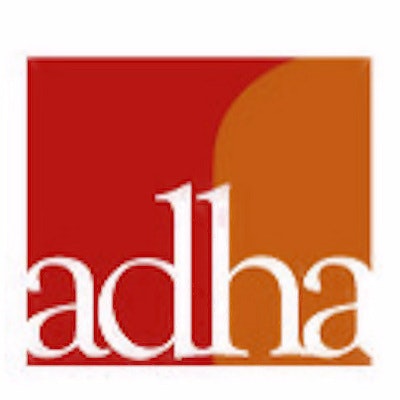 The American Dental Hygienists' Association (ADHA) has partnered with dental service organization (DSO) Heartland Dental to launch student and professional education programs and events.
The organizations have partnered to support and connect dental hygienists, specifically dental hygiene students, with information and opportunities that help them further their clinical skills, self-advocate, and address the nonclinical aspects of their professional environment to grow as leaders and professionals.
The ADHA and Heartland Dental, which is the largest DSO in the U.S. with more than 1,600 affiliated practices, will partner on several free in-person and virtual events, including networking events and the ADHA23 Annual Conference in Chicago in July.
To learn more or to register for events, visit the ADHA's website.