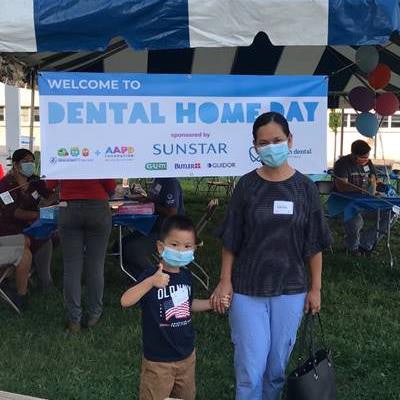 Interfaith Dental held a Dental Home Day to kick off providing a full year of free dental care to 100 underserved children from middle Tennessee. The annual service event was made possible by a $25,000 grant from the American Academy of Pediatric Dentistry (AAPD) Foundation, as well as corporate sponsorship.
Since 2013, Sunstar Americas has sponsored Dental Home Day at host clinics, which have provided nearly 1,000 children with donated dental care. This year's event, scheduled for May in Nashville, was canceled due to the pandemic, but Interfaith Dental installed new safety protocols, including scheduling appointments over the course of four days.
An additional Dental Home Day event is planned for Interfaith's Murfreesboro clinic, where 20 children will receive treatment.