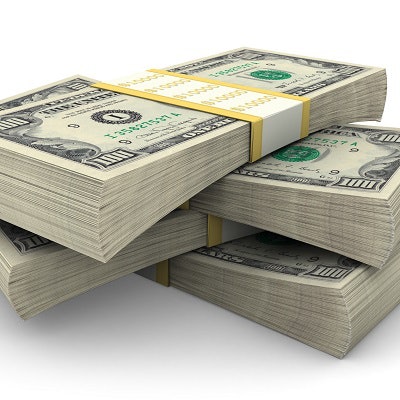 Delta Dental of Virginia is giving $1 million to help support dental practices and patients in the state who have been affected by the COVID-19 pandemic.
The money was made available through the Delta Dental of Virginia Foundation and will be allocated in the following ways:
$500,000 in grants will be awarded to support continued operations for 32 dental safety net clinics that are ineligible to receive federal stimulus funds
A $250,000 dental practice relief fund will be used to support practices affected by COVID-19 closures that have minimal or no access to alternative funding sources.
$200,000 in one-time grants of up to $25,000 each will be awarded to nine nonprofits that are working to meet local community needs relating to oral and overall health.
$50,000 will be used to provide toothbrushes to families as part of select bagged lunch programs run by school districts and Boys & Girls Clubs.
In addition to the financial aid, the benefits provider is modifying some policies to provide appeal-filing grace periods to ensure that dentists can charge and be compensated for procedures performed via teledentistry, it said.