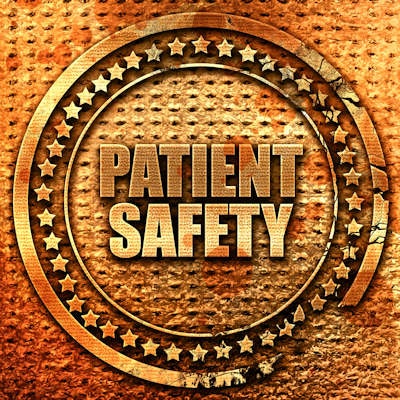 A grassroots campaign has been launched to build public confidence in the safety of dental practices.
Dentists and others can join the #DentalSAFETY movement by recording a one-minute video giving an example of how to mitigate risk through safety protocols, or by recording a two-minute video that shares a patient safety story. These videos should then be posted to preferred social media channels and include the hashtags #DentalSAFETY, #DentalER, and #DentalHEROES, according to the program's organizers.
Relevant dental groups, schools, professional associations, fellow dentists, and healthcare professionals can also be tagged.