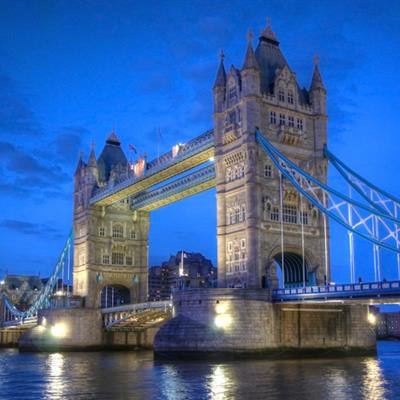 A survey of secondary teachers in the U.K. commissioned by the British Dental Association (BDA) has revealed a "shocking" state of oral health for children, exacerbated by increases in the cost of living.
The survey, conducted in partnership with hygiene poverty charity Beauty Banks, found that 4 in 5 secondary teachers in the U.K. are providing pupils with toothpaste and toothbrushes. The BDA said that ongoing access problems and cost of living pressures represent a perfect storm for teachers and their students. Millions are unable to access routine preventive care, and many are unable to afford the basics to maintain good oral health.
The teacher survey also found the following:
Eighty-three percent of U.K. secondary teachers reported that they or their school have given students toothbrushes and toothpaste.
Forty percent reported that this leads to students being socially excluded by their peers because of oral hygiene issues, and half of the teachers report children isolating themselves.
Twenty-five percent said children miss school because of poor hygiene.
Seventy-four percent indicated that children who do not have regular access to oral health products have discolored teeth.
Half said that children had noticeable tooth decay.
Thirty percent of teachers reported children in dental pain or suffering from halitosis.
Thirty-one percent of secondary teachers who witness poverty in the classroom said it has affected their mental health, and 25% are kept awake at night worrying about their students' well-being.
"This shocking survey underlines that deep health inequalities are set to widen," BDA Chair Eddie Crouch said in a statement. "Yet while our children face an epidemic of decay, the government seems asleep at the wheel."
The BDA said it will continue to press the government and key stakeholders to act on the situation.
"We need urgent action to restore access and to remove barriers to care," the BDA said. "We continue to push for a reformed NHS [National Health Service] dental contract that puts prevention first."