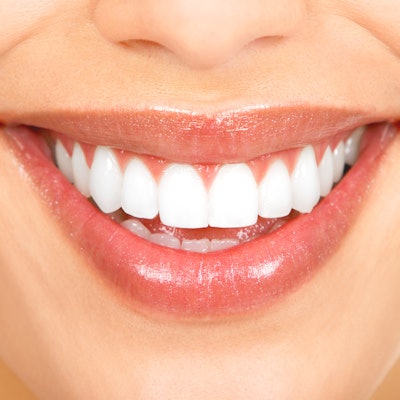 U.K. dentists are picking up the pieces from a rise in dental tourism. A new survey from the British Dental Association (BDA) reflects the rising trend in dental tourism and highlights the problems it has caused for both patients and practices.
Out of 1,000 British dentists surveyed, 94% reported they had examined patients who had traveled abroad for dental treatment, and 86% reported treating patients experiencing complications following treatment abroad.
Another 87% identified crowns as the treatment most likely to require additional follow-up work, closely followed by implants at 85%. The highest risk factor was failed treatment at 86%, closely followed by pain at 76% and poorly executed treatment at 72%.
About 85% of U.K. dentists reported that dental tourism is a growing trend. Of the factors leading patients to seek dental care abroad, cheaper costs were identified by 98%. Many dentists highlighted the trends on social media touting the "perfect" smile.
Some dentists shared concerns about over-prepared teeth, where more of a tooth is removed than is necessary. Some reported poorly fitting crowns and implants that fell out. Others were concerned that treatment proceeded despite patients having untreated conditions, like gum disease.
"Patients need to provide informed consent for any treatment they have and be wary of a hard sell, as the reality is rarely as simple as it appears on Instagram," said BDA Chair Eddie Crouch. "Sadly, many U.K. dentists are now picking up the pieces when things go wrong."
Two-thirds of dentists reported that it cost patients at least 500 pounds ($600) to repair the damage. More than half reported that it cost more than 1,000 pounds ($1,201), and one-fifth of U.K. dentists said the costs exceeded 5,000 pounds ($6,002).
While the U.K. National Health Service advises patients to carefully consider the risks before booking any treatment abroad, many dentists want authorities to step in and raise awareness of the risks, including conducting proactive campaigns to inform the public.
Many dentists are struggling to manage patients' expectations that replacements will be offered if abroad dental treatment goes wrong. Dentists are seeking more guidance on the medical-legal ramifications of treating patients who have received treatment abroad.
"We strongly advise people considering this to check a dentist's qualifications and experience and whether they are insured if things go wrong," said Crouch.