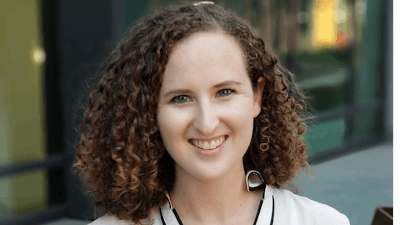 Our top story on the website this week was, in fact, not a story at all, but this week's interactive case of the week. A 17-year-old girl presented to the pediatric dentist for a recall exam. The intraoral exam showed a painless "bump" over the lingual aspect of teeth #8 and #9.
Can you solve the case? Visit our case study library to find out.
Also new this week on DrBicuspid.com, the ADA Health Policy Institute released a report showing graduation rates for dental hygiene and dental assistant students have declined. The news is not good for dental practices, which are still struggling to find hygienists and assistants to fill open roles.
Staffing shortages aren't the only practice management issues facing dental offices. Several high-profile hacks have also made headlines. If you're wondering how you can protect your practice, risk management expert Shelli Macaluso shares tips for preventing and responding to a cyberattack.
In other news, silver diamine fluoride (SDF) was a hot topic on DrBicuspid this week. Coding expert Estela Vargas' latest column delves into the hygienist's role in recommending, applying, and billing for SDF while the authors of an 18-month clinical trial questioned the effectiveness of SDF compared to other interventions for approximal caries.
Last but not least, June is Alzheimer's and Brain Awareness Month. To mark the occasion, dental hygienist-turned-educator Jo-Anne Jones explained how dental disease can contribute to brain disease and what patients can do to reduce their risk of both.