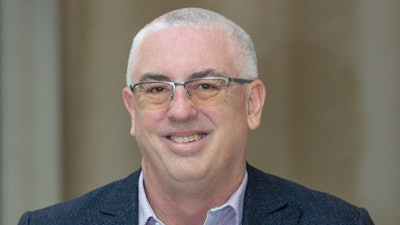 Dear DrBicuspid Member,
People love rankings. Whether it's deciding who has the best hamburgers in your state or which state consumes the greatest number of cigarettes in a year, we all love to see where the state in which we live stacks up against the others in our great country.
Well, judging by this week's views, people in the dental industry love rankings just as much as anyone else, and that's why this article that unveiled the states that are the most and least concerned about their dental health rocketed up the reading list. I won't provide any spoilers, but I will say some of the states on the list were a bit of a surprise to me.
Obviously when it comes to dental health, the dental hygienist plays a large role in that equation. Another well-read article this week was this article detailing a letter that discussed how hygienists often have their hands tied by state laws and can't provide the care they believe is necessary for their patients. It's a delicate subject, as hygienists and dentists often clash over lines in the operatory, but when it comes to access to care for patients, it's also a subject that must be tackled.
On the lighter side this week, musical artist Post Malone nearly lost a $600,000 diamond from his tooth after the gem was dislodged while he was eating a chicken nugget. You read that correctly, and you'll want to read the article for more details. And that wasn't the only expensive piece of mouth wear in the news this week. A boxer will wear a $49,000 mouthguard in the ring on Saturday night. Check out why the mouthguard is so costly.
As always, thanks for reading DrBicuspid.com.
Kevin Henry
Editor in Chief