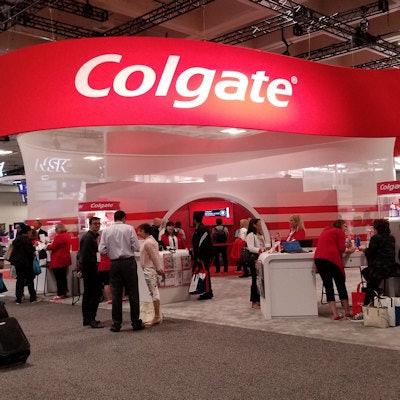 Consumer products company Colgate-Palmolive announced on January 23 that it will acquire the oral care brand Hello Products.
The transaction, which will be financed with a combination of cash and debt, is expected to close no later than February, according to Colgate-Palmolive. The terms of the deal have not been disclosed.
Founder Craig Dubitsky and CEO Lauri Kien Kotcher will continue to lead Hello, which bills itself as a maker of ecofriendly and animal cruelty-free toothpastes. Colgate recognizes that its line of vegan toothpastes, some of which are infused with hemp oil, appeal to younger generations.