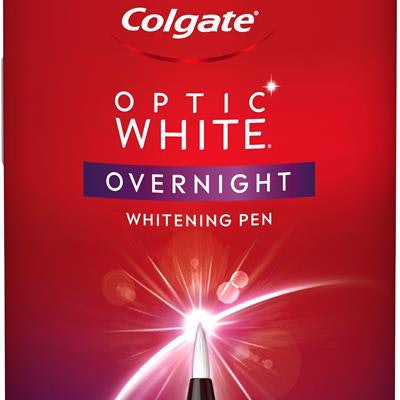 Colgate-Palmolive has launched the new Optic White overnight teeth whitening pen.
The whitening pen, which is made with hydrogen peroxide, reportedly removes 15 years of tooth stains in a week. The formula goes on wet and dries within seconds. The user brushes it off in the morning, according to the company.
It is available online and at most major retailers in the U.S.