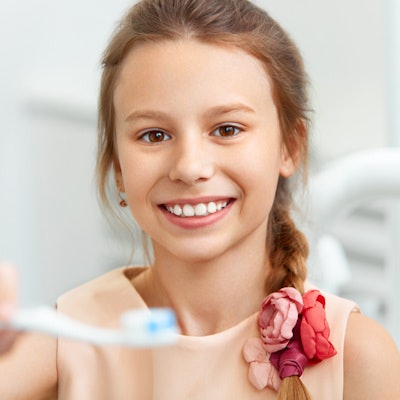 The Super Dentists have launched a new song for the practice's augmented reality-equipped Super toothbrushes.
The song, "Brush Along With the Super Dentists," was recorded by co-founder Kami Hoss, DDS, with socially distanced child and adult singers, according to the dental practice. A two-minute version of the song has been added to all six of the singing Super toothbrushes.
As part of the song's launch, the Super Dentists are hosting a lip sync contest and a TikTok dance challenge. Prizes will include the Super toothbrushes, subscriptions to streaming services, and an iPad.