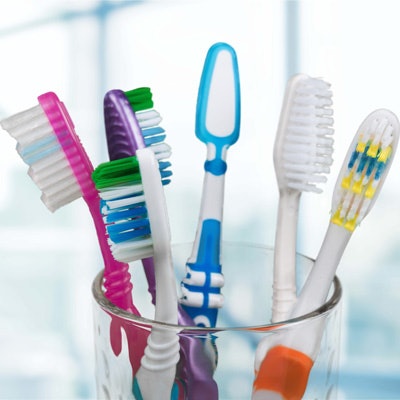 A new survey has found that 14% of people are brushing their teeth less during the pandemic.
From January 19 to 27 of this year, Advanced Dermatology surveyed more than 2,000 people in the U.S. about their health habits in 2020. Many respondents said they slacked on oral hygiene.
Additionally, 74% of respondents said they wish they'd taken better care of themselves. That included more than half (55%) who ate junk food and 28% who showered less.